The Queen's Gambit was THE show of 2020, and the fact that we're still talking about it years later shows how much we were impacted by Beth Harmon's fictional rise to the top of the chess world.
When we last saw Beth, she was contentedly playing chess with an old man in a Moscow park after finally defeating her greatest foe, Russian grandmaster Vasily Borgov.
Although the finale was a satisfying climax to a universally-loved mini-series, fans and chess players the world over have just one question…
"Will there be The Queen's Gambit Season 2?"
Image courtesy of Netflix.
The Queen's Gambit took just four weeks to become Netflix's most-watched scripted miniseries at the time. It took home 11 Primetime Emmy Awards, two Golden Globe Awards, a Screen Actors Guild Award, and a Grammy Award to name a few, and today, it enjoys a near-perfect 96% score on Rotten Tomatoes.
Back in the summer of 2020, we would have scoffed at the idea that a series about chess would win all these accolades and have us perched on the edge of our seats for seven thrilling episodes.
Usually, a show or movie centred around a niche pastime will attract the attention of its ardent fans only – along with fierce critiques.
But The Queen's Gambit did something different. Not only did the show's accurate depiction of high-level chess gain praise from the chess community, but it also single-handedly made a centuries-old game a must-play again.
The show's irresistible charm ignited and reignited passion for the game, and this combined with the lockdowns caused by the pandemic, caused a perfect storm for chess retailers worldwide. 
In the three weeks following the show's debut, research firm NDP reported a jump in unit sales of chess sets by 87% and chess book sales rose a whopping 603%.
Will there be The Queen's Gambit Season 2?
There's no doubt that fans would eagerly receive a second season – but at the time of writing, the prospect seems unlikely.
Firstly, The Queen's Gambit was faithfully adapted from a 1983 book of the same name, and the writer of which, Walter Tevis, sadly passed away a year after the book was released. 
Of course, there's nothing to stop today's writers from picking up the baton where Tevis left off – after all, Eric Van Lustbader went on to write 11 more books of the Jason Bourne series after original author Robert Ludlum died and a host of writers have written James Bond novels after Ian Fleming passed. 
Secondly, the show was always meant as a mini-series and some fans would prefer it to remain that way. The story progressed at a steady pace for 7 enthralling episodes with a finale to satisfy even the fiercest of fanbases.
Again, this does not mean it won't happen. In 2017, HBO surprised fans by announcing a second season of Big Little Lies – despite being billed initially as a 7 episode mini-series.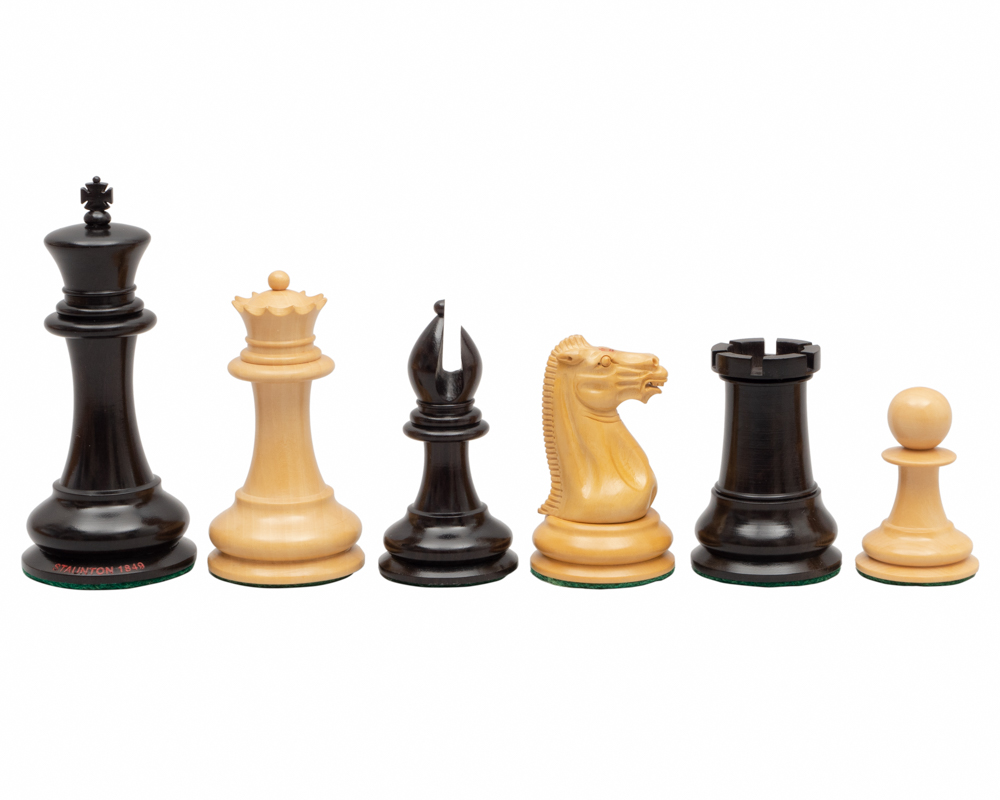 Does the cast want a second season?
In nearly every interview with a cast member, the journalist jumps at the chance to ask what we're all wondering, "Will there be The Queen's Gambit Season 2?"
When Ana Taylor-Joy, who played Beth in the series, was asked by Town & Country about a second season, she replied, 
"If I've learned anything from being in this industry, it's never say never. I adore the character, and I would certainly come back if I was asked to, but I do think we leave Beth in a good place. I think the rest of her life will surely be an adventure as well, but in the quest that she goes on in this to find some form of peace, just some form of being able to be happy with who she is. I think it ends in a nice place."
Harry Melling, who played Harry Beltik, Beth's former rival/love interest, is certainly not opposed to the idea of a second outing.
"It'd be good, right, a Queen's Gambit part two? The place we end in the limited series is the place we end in the book. I don't know if there can be another one, but stranger things have happened."
Why Netflix needs The Queen's Gambit Season 2
In April 2022, it was reported that Netflix had lost subscribers for the first time in a decade and for the second quarter of 2022, the streaming giant revealed that its subscriber count had dropped by 1.28 million in the United States and Canada.
Now, Netflix is by no means struggling – it remains USA's number one streaming service and the drop was way less than forecast – but with Disney Plus, Amazon Prime, et al. snapping at its heels, what better way to lure wayward subscribers than with a second season of one of its best-watched miniseries of all time?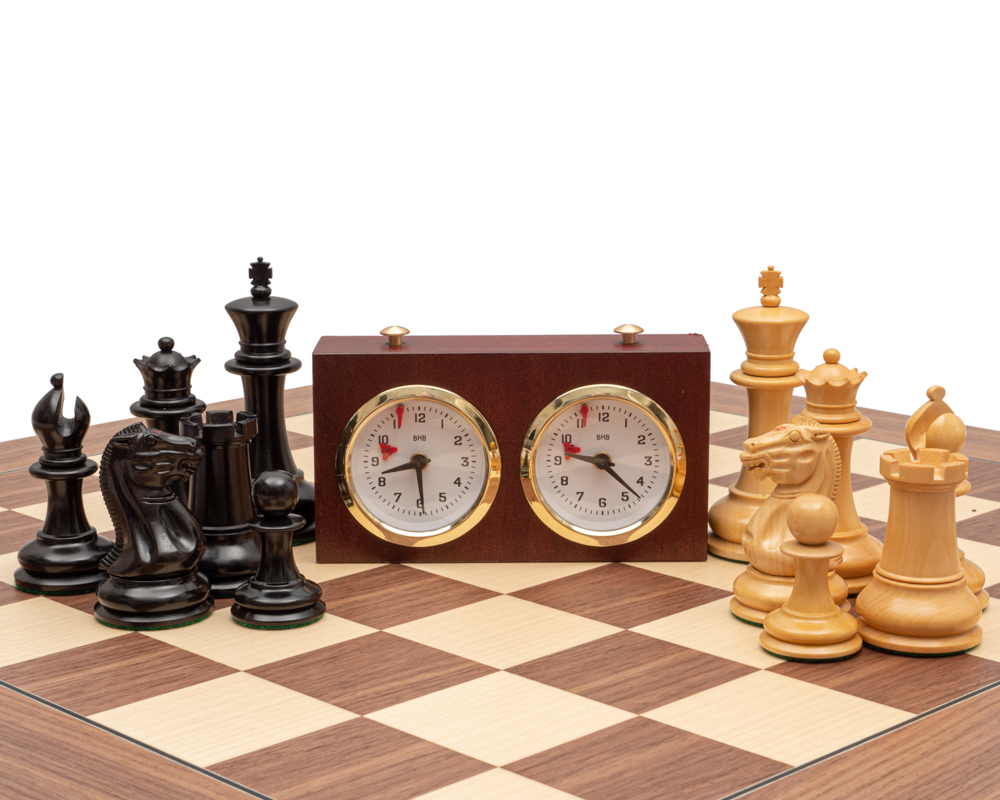 The Queen's Gambit Season 2: What can we expect?
Although nothing has been confirmed, we fans (and even the cast) can't help but speculate on what might happen in a hypothetical second season.
The series ended with Beth rising to the pinnacle of chess when she defeated the Russian grandmaster Vasily Borgov. A second season might find Beth fighting off challengers to maintain her position at the top, she might even get toppled by a younger, more driven player – as was alluded to in episode 4 when she almost loses to the 13-year-old Georgi Girev.
In the last scene, Beth was seen playing chess with an old man in a Russian park. We could see Beth return to the USA to a heroine's welcome or she might choose to stay in Russia – she took the time to learn the language after all!
Beth's dependence on alcohol and drugs was a key component of her success and although she seemed to have her issues handled when we left her, the pressure of being grandmaster could reawaken her old demons.
In an interview with Deadline, the show's star Taylor-Joy hinted at exploring a new side of Beth's character.
  "It would be very interesting to see how Beth would be as a mother, now that she's sober and more cognizant of the demons that pull her down." 
The Queen's Gambit is far from jumping the shark. We've just scratched the surface of potential storylines and themes that the writers could explore in that elusive second season.
"Never say never…"
As much as fans, the chess community, and the cast would love a second season of our favorite chess-and-drugs series, at the time of writing, it doesn't look like it's happening any time soon.
But in the meantime, we might get The Queen's Gambit The Musical.
In 2021, the rights to the novel were bought by a New York production company known for its Broadway adaptions, including a musical based on Alanis Morissette's album Jagged Little Pill.
So, maybe it's not checkmate for The Queen's Gambit just yet.